Being a Part of the Solution One Trip at a Time.
Being a Part of the Solution One
Trip at a Time.
Residential Curbside Trash Pickup.
What sets us apart from other waste collection companies? We are a locally owned and operated company that is responsive to your needs. We are here to Resolve the hassle of garbage collection. It can be frustrating to work with a garbage company that is non-responsive to issues and really doesn't care about its customers. We live here and strive to provide our neighbors with a better trash pickup experience. When you have an issue, we will Resolve it. Have a special request or concern? Give us a call, and we can arrange what you need. Resolve Renewable is the future of residential waste collection services - ready to serve you.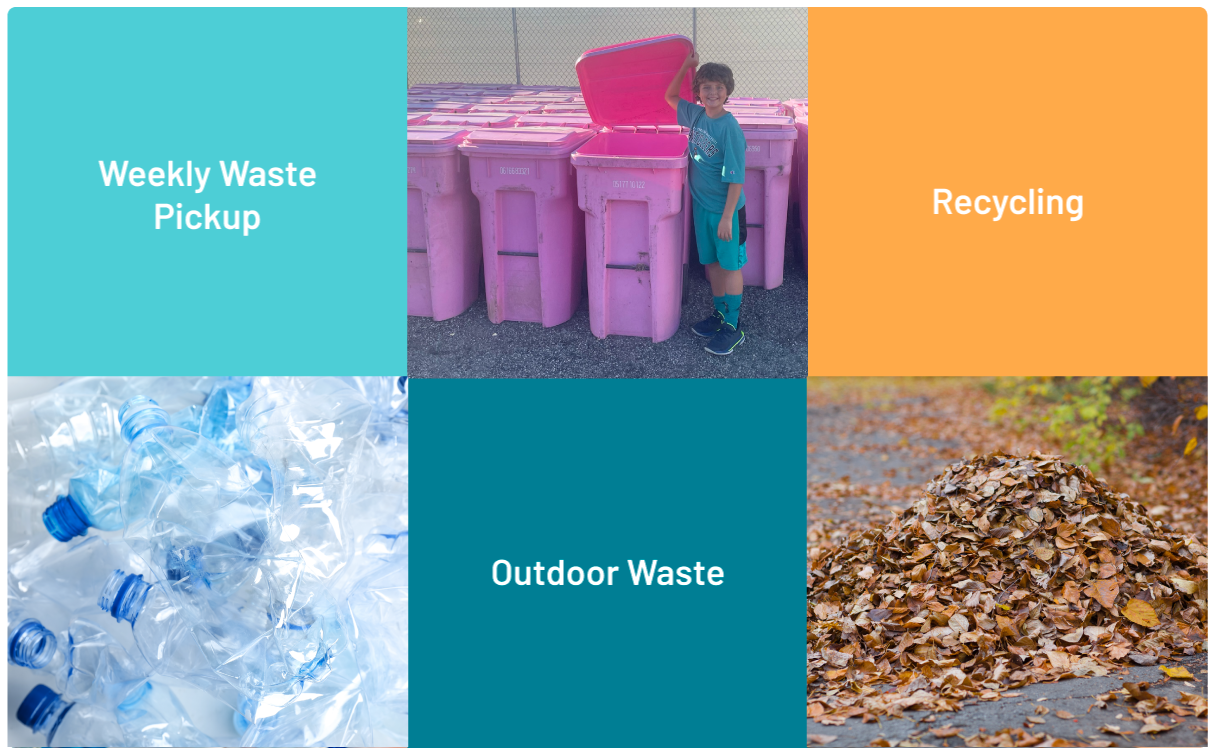 We are not like any other waste collection company you've known. Resolve Renewable has YOUR best interests in mind. Just like our name says, we Resolve the concerns of customers and are determined to keep Horry County Beautiful. It is our mission to not only create a better trash and recycling pickup experience for our customers but to improve our community as a whole. Our services can help you be on your way to contributing to a more sustainable community.
Our service is 100% local. We are available and happy to answer your call and Resolve any concerns you have regarding trash pickup. We take care of our neighbors by providing you with smooth, worry-free garbage and recycling pickup services. And of course, our friendly customer service outperforms all other trash pickup companies in the area. Only pay for the best with Resolve Renewable.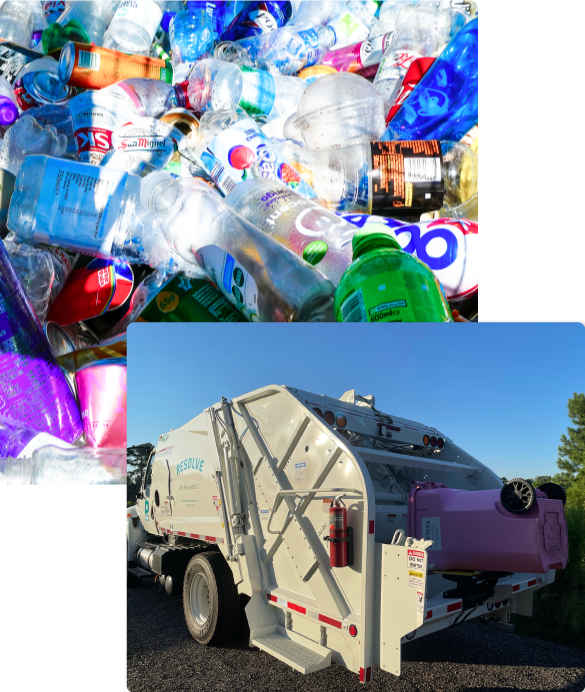 Our Recycling Initiative.
The county-owned landfill where all the trash in Horry County ends up is a limited resource. Resolve Renewable is taking a stand to be part of the solution for a more sustainable community. Our recycling initiative is to help divert recyclable waste from the landfill by providing you with the means to recycle in your home easily. With our recycling pickup services, you can help increase the life expectancy of your local landfill and create a more sustainable community.